Home » Cocktail Culture
Coming Soon – Ron de Jeremy 7 Year Old Dark Rum
This is just too good.  Panamanian Master Distiller Don Pancho Fernandez will soon be releasing the next in his successful line of celebrity-affiliated/inspired spirits.  This one is a seven year old Panamanian rum distilled, blended and bottled to embody the essence of Ron Jeremy in the bottle.  According to their web site (which you must check out):
Ron de Jeremy Rum is an exceptionally well-balanced 7-year old rum from Panama. It has an inviting lightamber color with very attractive copper hues. The aroma is that of carefully aged rum, with a harmoniously balanced orchestra of oak, fruit and spices. In the palate it opens up smoothly, showcasing a high level of craftsmanship. The oak comes through robustly and satisfyingly, yet gently enough to allow hints of vanilla and raw sugarcane to reveal them selves. The finish is elegant and long, true to the aromas and flavors previously experienced. Ron de Jeremy sips perfectly, naked or savored over the rocks, and mixes beautifully to make Ron's many signature drinkxxx. It is the adult rum.
Ron de Jeremy Rum is hand crafted by another legend, 72-year old Cuban Master Distiller Francisco "Don Pancho" Fernandez. Don Pancho is one of the most experienced and renowned Master Distillers in the rum industry today. His skills have been directly responsible for the success of countless rum brands. Don Pancho inspected his best barrels to hand pick the ones worthy of becoming Ron de Jeremy. It is this attention to detail that will reward the senses of those fortunate enough to try this perfectly distilled and aged rum.
This rum is not available until mid May but pre-orders are being taken at Drink Up NY and at Master of Malt.  We will have our review once we have a chance to get our hands on Ron's package.  Wait, that sounded . . .oh, never mind.
Cheers!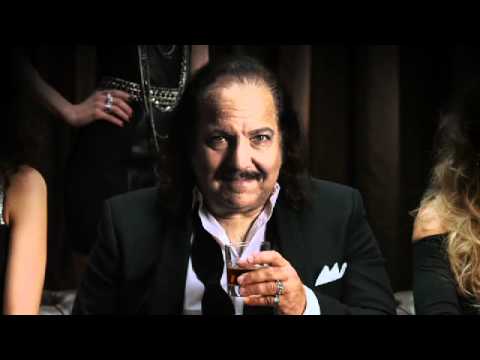 No related posts.
Tags: porn star, Ron de Jeremy, Ron Jeremy, Rum